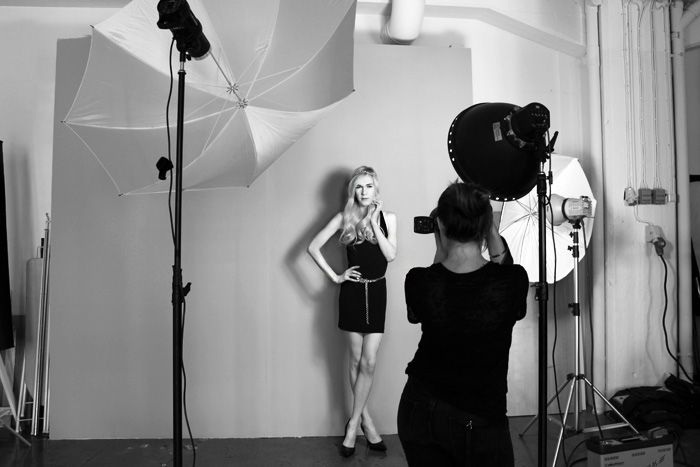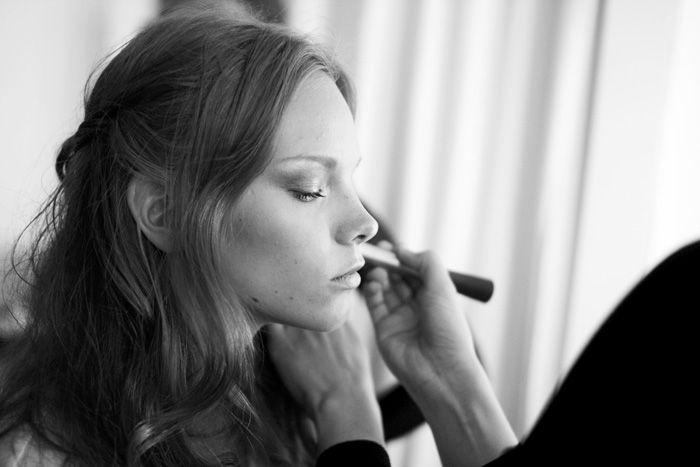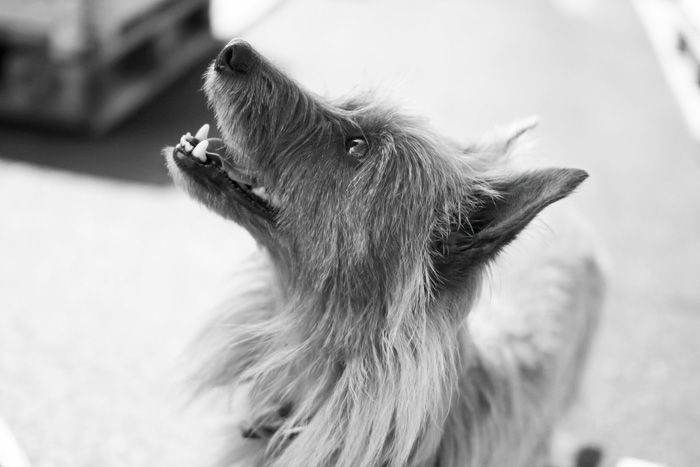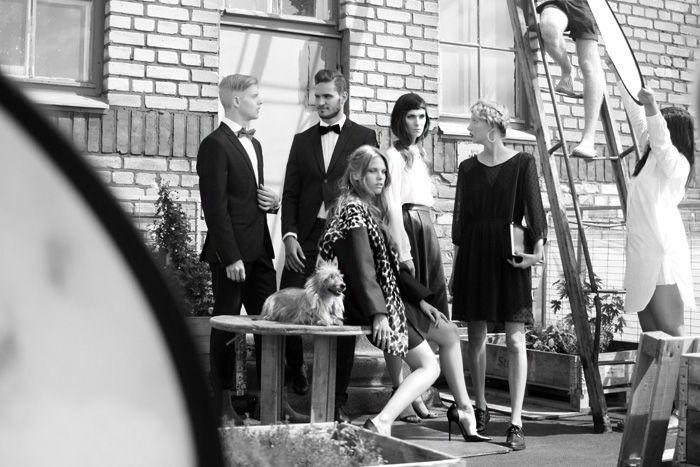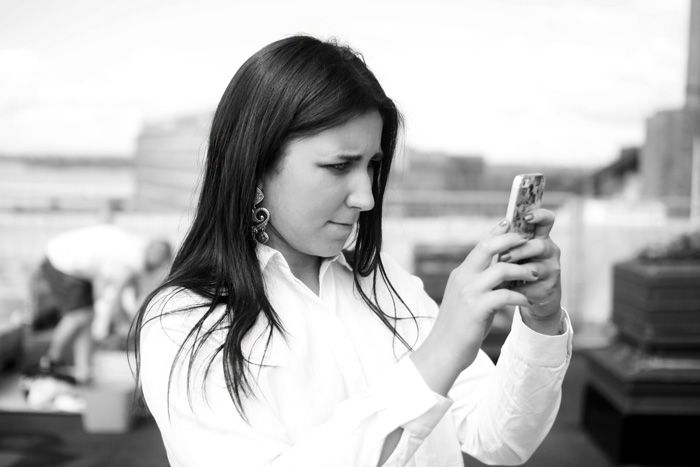 FLOUNCE is a soon-to-be-released Finnish internet fashion magazine. I will start to write for the magazine, which is so exciting! A women behind the project are Laura Tamminen and Elina Hyvölä. Tamminen is the CEO and the producer of the magazine and Hyvölä, who is my long time favourite blogger btw, is the Editor in Chief of Flounce. Last Sunday we took some staff photos and also we shot the first editorial for the magazine. So much fun!
To get the latest information about the release of Flounce and the latest fashion news, be sure to like the Facebook page of Flounce and follow the Instagram account @FlounceMagazine!
P.S. Yes, it's me in that little black dress and long hair! More photos of my new hair in the next post!
***
FLOUNCE on uusi, pian julkaistava suomalainen muotinettilehti, jolle alan kirjoittamaan artikkeleja. Superjännää! Naiset tämän projektin takana ovat Laura Tamminen ja Elina Hyvölä. Tamminen on uuden nettijulkaisun CEO ja tuottaja ja Hyvölä, joka on muuten pitkän linjan bloggaajasuosikkini, toimii Flouncen päätoimittajana. Viime sunnuntaina kuvasimme Helsingin Kaapelitehtaalla Floucen ensimmäinen editorialin ja hauskaa oli!
Jotta saat ensimmäisenä tietää Flouncen lanseeraukseen liittyvät tiedot ja uusimmat muotiuutiset, käy tykkäämässä Flouncen Facebook-sivusta ja liity lehden Instagram-seuraajaksi @FlounceMagazine.
P.S. Kyllä, minähän se olen tuossa ensimmäisessä kuvassa, pikkumustassa ja pitkässä tukassa! Lisää kuvia uudesta tukastani seuraavassa postauksessa!
▪ FOLLOW @TEEMUBLING ON TWITTER & INSTAGRAM ▪ LIKE TFTB ON FACEBOOK ▪
Comments (2)